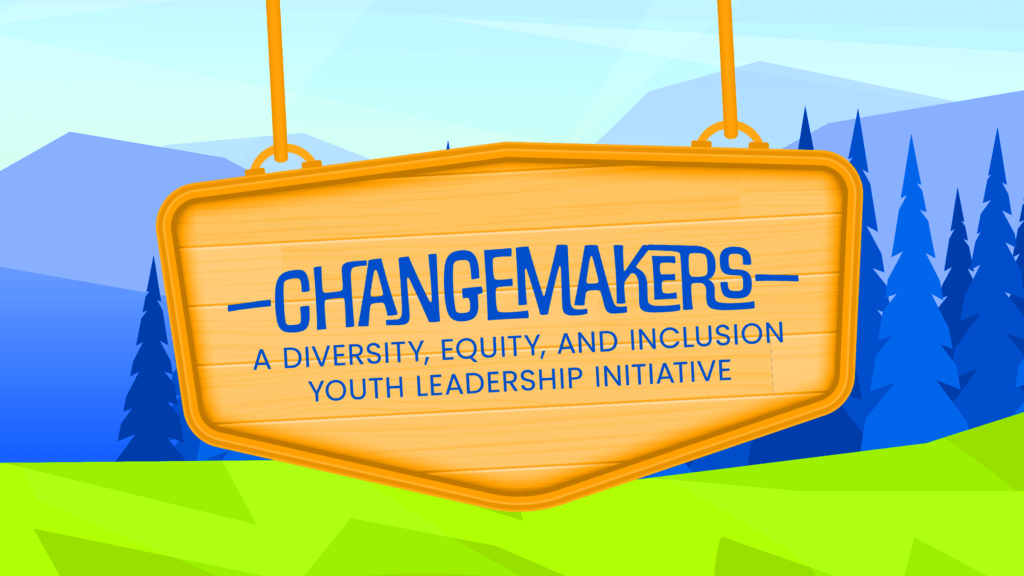 Do you know a high school student who is ready to transform the world by empowering others to be upstanders in their communities? If you know a changemaker that is ready to bring groundbreaking initiatives to their schools, we are ready for you to nominate them for Garden State Equality's inaugural youth leadership program kicking off this August 2023! Our week-long summer camp program will take place in a wilderness oasis where they will participate in DEI centered workshops, discussion groups that will challenge their biases, and engaging camp activities that will activate their minds, and enable their senses to make a difference in the world.
Changemakers Youth Leadership Initiative is open to high school-age individuals across the state of New Jersey. All transportation and programming costs will be covered for participants attending the camp program.
If you are interested, have questions, or know a student changemaker, please email Camp Director Justine Evyn Saliski at saliski@gardenstateequality.org.